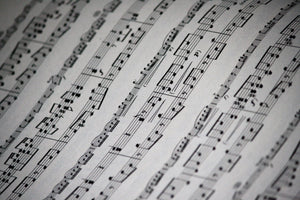 Audio by Van Alstine
Affordable luxury sound
Welcome
Audio by Van Alstine offers you true state-of-the-art high-fidelity at prices you can afford. We have been designing and building truly musical systems for over fifty years.
We sell direct so you can avoid high prices and high pressure. We avoid frivolous accessories. We want you for a long-term client, not for just a quick buck.
Our engineering staff is continually developing new designs and improving existing designs in our attempt to bring you the very best new audio equipment in every price range. In many cases, we are able to offer affordable upgrades to your existing AVA equipment as well. Our upgrades to classic Dynaco and Hafler amplifiers are classics in themselves.
Our clients get our ongoing expert consultation and guidance. If you call us we will take the time to listen and give you the best guidance we can. You get to talk to a real person, not an electronic switchboard.
Most importantly, all Audio by Van Alstine equipment is made with quality and care in the U.S.A. Our equipment is hand built in Minnesota by our skilled technicians who still remember what "high fidelity" means.
Subscribe to AVA News!
Special promotions, product updates, and more delivered to your inbox. Sign up now.